When Should I Replace the Muffler on my Nissan Car?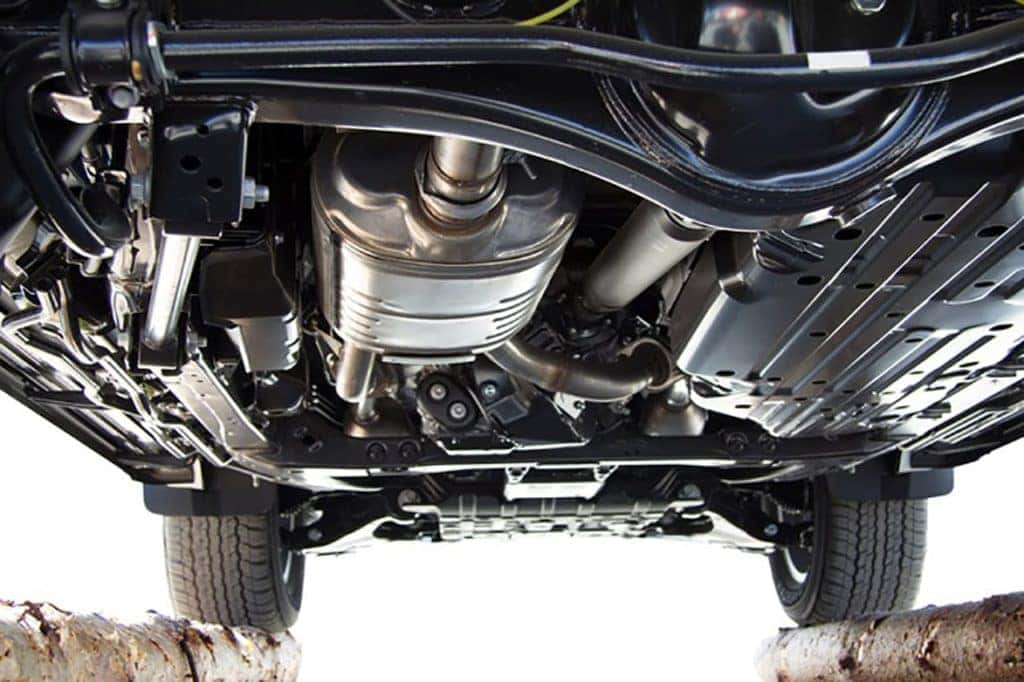 At Zeigler Nissan of Gurnee, our team is dedicated to providing the best possible customer experience. Our inventory is full of a fantastic selection of new and pre-owned vehicles for you to choose from.
Our friendly sales associates are equipped with the knowledge to answer any and all questions you may have about a specific model on our lot. And our dedicated service center is staffed with highly trained technicians who know your car and its Nissan parts inside and out.
Nissan Service and Parts
One of the most important parts of car ownership is routine vehicle maintenance and part replacement. A smart driver keeps their car in good shape and prevents issues down the line by having their car serviced at regular intervals.
Common types of routine maintenance tasks include:
Oil changes
Tire rotations
Brake services
Fluid checks
Filter replacements
Tune-ups
Car maintenance can also include the replacement and upgrade of Nissan parts that have worn out over time. These parts can include air and engine filters, belts and hoses, brake pads, and even mufflers.
What Does a Muffler Do?
As implied in the name, a muffler helps to dim the sound created by your car's engine. Many drivers may be surprised how loud their car can be without a properly functioning muffler.
Mufflers do, however, wear out over time, just like any other car part. Excessive engine noise is a good sign your muffler needs replacing, but a bad muffler can also negatively effect your engine by restricting the flow of exhaust.
Nissan Service Center
If you suspect your muffler may need replacing, it's a good idea to visit our Nissan service center to have it inspected. Call us today to make an appointment, or schedule a service visit online.