Tips for Extending the Life of your Used SUV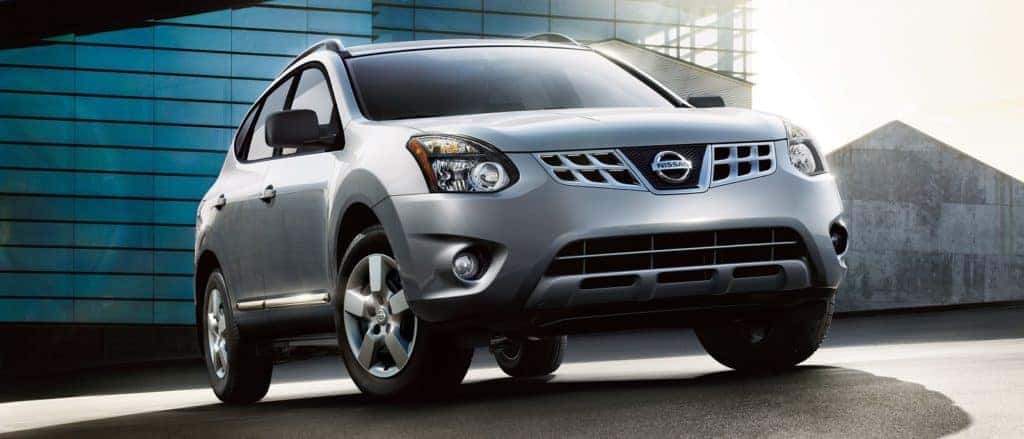 The majority of drivers want their cars, whether they were purchased used or new, to last as long as possible. To keep your car reliable and safe as the miles add up, be sure to follow some basic maintenance and ownership tips.
Here at Zeigler Nissan of Gurnee, our mechanics have the following tips on how to extend the life of used SUVs, used sedans, and used trucks.
Change Your Oil
Engine oil lubricates and cools the tightly packed parts inside your car's engine. Skipping your regular Nissan oil changes can lead to buildups of sludge, reduced fuel-efficiency, and eventual engine failure. To check your vehicle's recommended oil change intervals, look inside the owner's manual.
Keep Up with Fluid Changes
In addition to engine oil, there are other fluids that need to be changed regularly. These include:
Transmission fluid
Radiator coolant
Brake fluid
Power steering fluid
Transfer case fluid
Bring your SUV in for semiannual service so that our mechanics can check the fluid levels.
Filter Changes
Vehicles filters keep harmful debris from entering your car's engine. Air filters clean out dirt and dust in the air, while fuel and oil filters capture abrasive sediments. All of these filters need to be swapped out regularly as directed by your owner's manual.
Keep An Eye on Your Tires
Your tires are the direct connection between your vehicle and the road. It's essential to check the air pressure and condition of your tires on a regular basis. This will improve your car's fuel-efficiency and safety and help your tires last longer.
For more tips on how to extend the life of your used Nissan SUV, talk to our mechanics at Zeigler Nissan of Gurnee.