Nissan Parts Center
in Libertyville, IL
The Zeigler Nissan Parts Center is near Libertyville, IL, so at just a short drive from you, there is a place where you can provide your car with the best OEM Nissan parts.
About Zeigler Nissan Gurnee's Part Center Near Libertyville, IL
Being a car owner means having to take good care of it in order to keep its quality and reliability for a long time. It's normal that car parts get weary over time, so regular car maintenance is very important, as well as auto parts replacement.
It's easy to buy a generic car part with local sellers, but you also know that it will only shorten the life of your vehicle. Drivers in Libertyville and the surrounding area do not have to worry because a Nissan Parts Center is located next to you, so here you can get all kinds of Nissan Parts and accessories for your vehicle.
OEM auto parts are recommended by the manufacturer for your vehicle and are the best choice to prolong the life of your vehicle.
Order Your OEM Parts Online Now
Auto parts are wearing over time, so they need to be replaced or repaired. It's unfortunate if you are not in a situation to get a Genuine Nissan Part that will bring your car back to its original shine.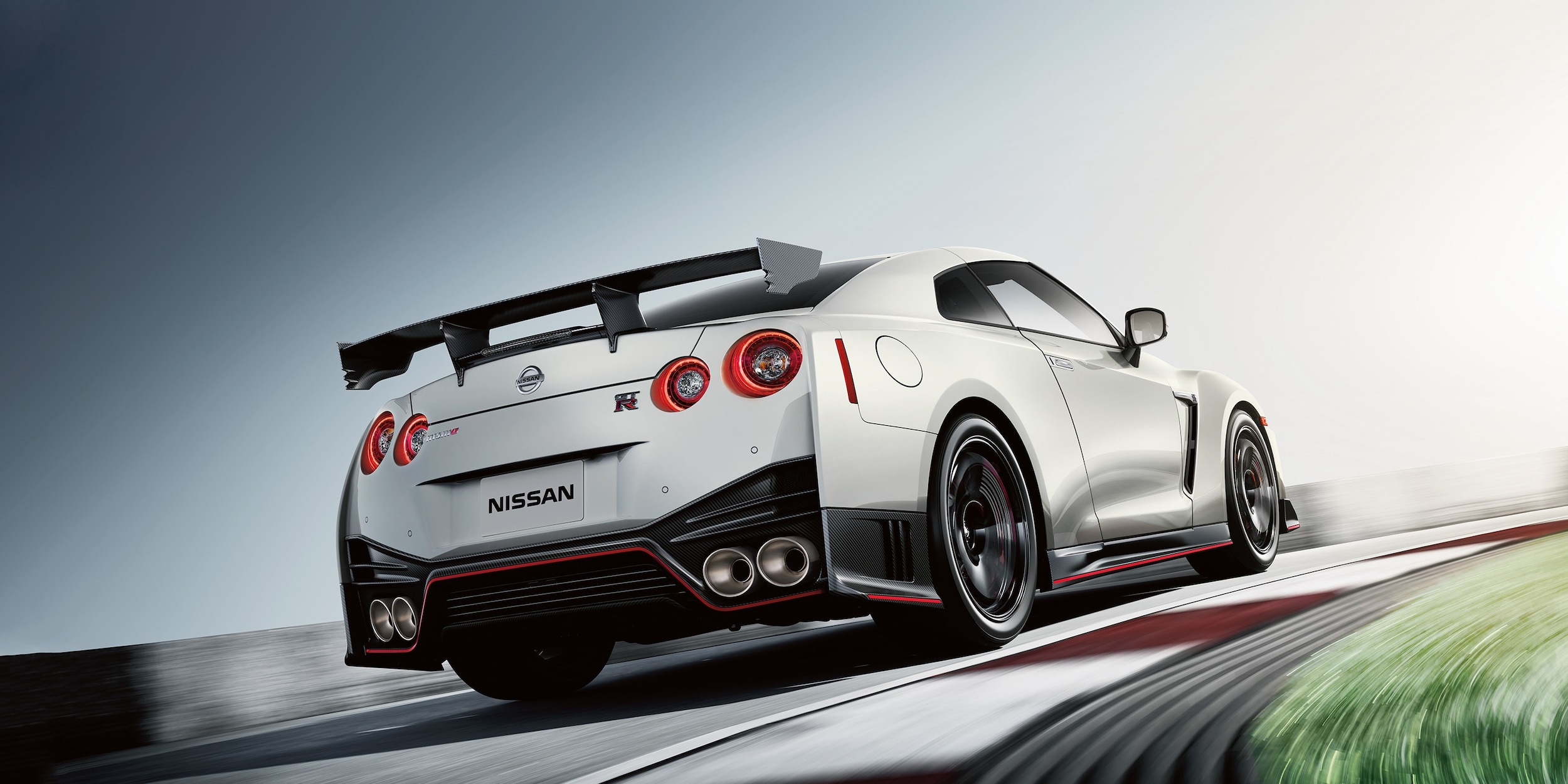 We've Made It Easy To Order OEM Parts
That's why Zeigler Nissan Gurnee's Part Center has enabled you to order any car part for your vehicle through our free online form.
Simply fill out the online form, provide the requested information, and we will contact you back in the shortest time so you can take the part you ordered.
Order Parts Now
Don't Forget Our Service Center Can Put Your OEM Parts On
To keep your car in good condition, it's best to leave it with the experienced hands of professionals in Our Service Center, as nobody knows your Nissan better than the factory-trained technicians.
Our Service Center is part of Zeigler Nissan Gurnee located near Libertyville, IL, so you have a professional Service center at a short distance from you to meet all your Nissan needs.
Our Service Center Uses Only OEM Nissan Parts
Multi-point vehicle inspection
Rotation and balancing of tires
Regular maintenance and servicing
Repair and replacement of car parts
All kinds of repairs
In Addition, we have in our service center:
Schedule Service Now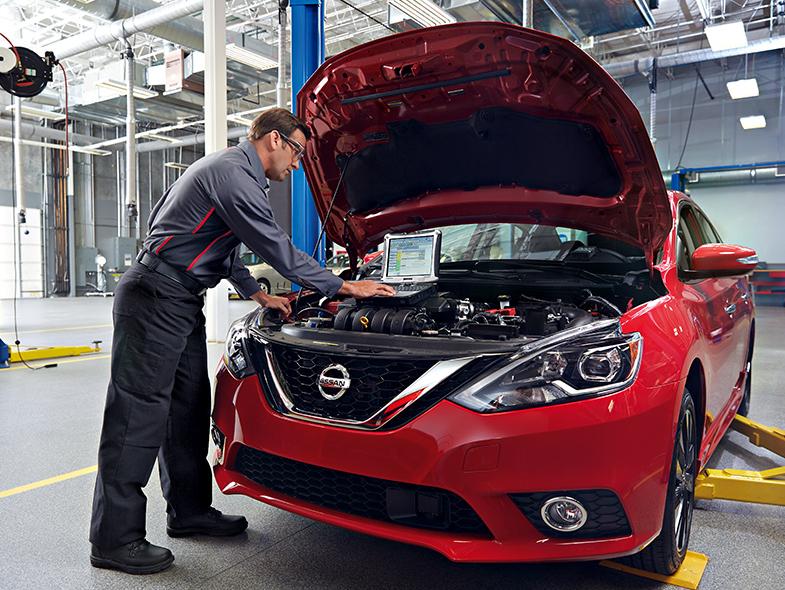 Contact Our Parts Center Now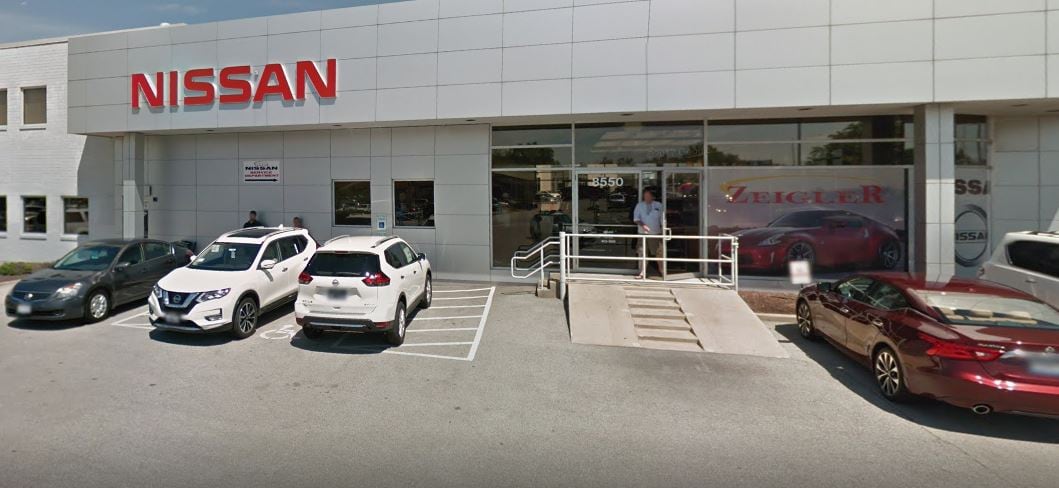 Why Buy Genuine Nissan Parts From Zeigler Nissan of Gurnee?
Zeigler Nissan Gurnee is an experienced dealership that has been providing high-quality services to Libertyville and its surroundings for years.
We are not an ordinary dealership, but a Zeigler Nissan dealership that is recognizable by a wide range of services, including the Service Center where all your Nissan needs will be met at the top level.
From regular maintenance, through the replacement and purchase of oem nissan parts, through all kinds of repairs, our experienced technicians are ready to do everything to keep your car running smoothly for a long time.
Zeigler Nissan Gurnee looks forward to serving Libertyville and its surroundings, so call us or Schedule Service online now with our expert services.