Nissan Dealer
in Lake Forest, IL
If you're living near Lake Forest, IL Zeigler Nissan Gurnee is very close by. Take advantage of the fact that you have a Service Center, a Finance Center, and a huge Nissan Inventory in your backyard. Find out more below!
About Zeigler Nissan Gurnee Near Lake Forest, IL
Finding the right dealership that fulfills all your requirements can be a pretty difficult thing to do. These days, along with food, shelter and health, cars have become a basic necessity of life. Every other day there are people who need to buy a new car or take the one they already have to a Service Center.
Some people might not realize it until they have to drag themselves all the way across town to visit a dealership that doesn't even offer them what they wanted. Now what are those services, one might ask?
Whether you are looking for new Nissan inventory, used Inventory or looking to find the right financing for your car or a durable service center, it would be our pleasure to be of service to you. What else does our dealership have to offer? See for yourself below!
New Nissan Vehicles For Sale In Lake Forest, IL
Sedans, SUVs, Coupes, Trucks and Vans! These are few of the many body styles of the vehicles that Zeigler Nissan of Gurnee, serving near Lake Forest, IL, has to offer.
Gone are the days when you had to wait months just so you could take the latest model of your favorite car for a test drive.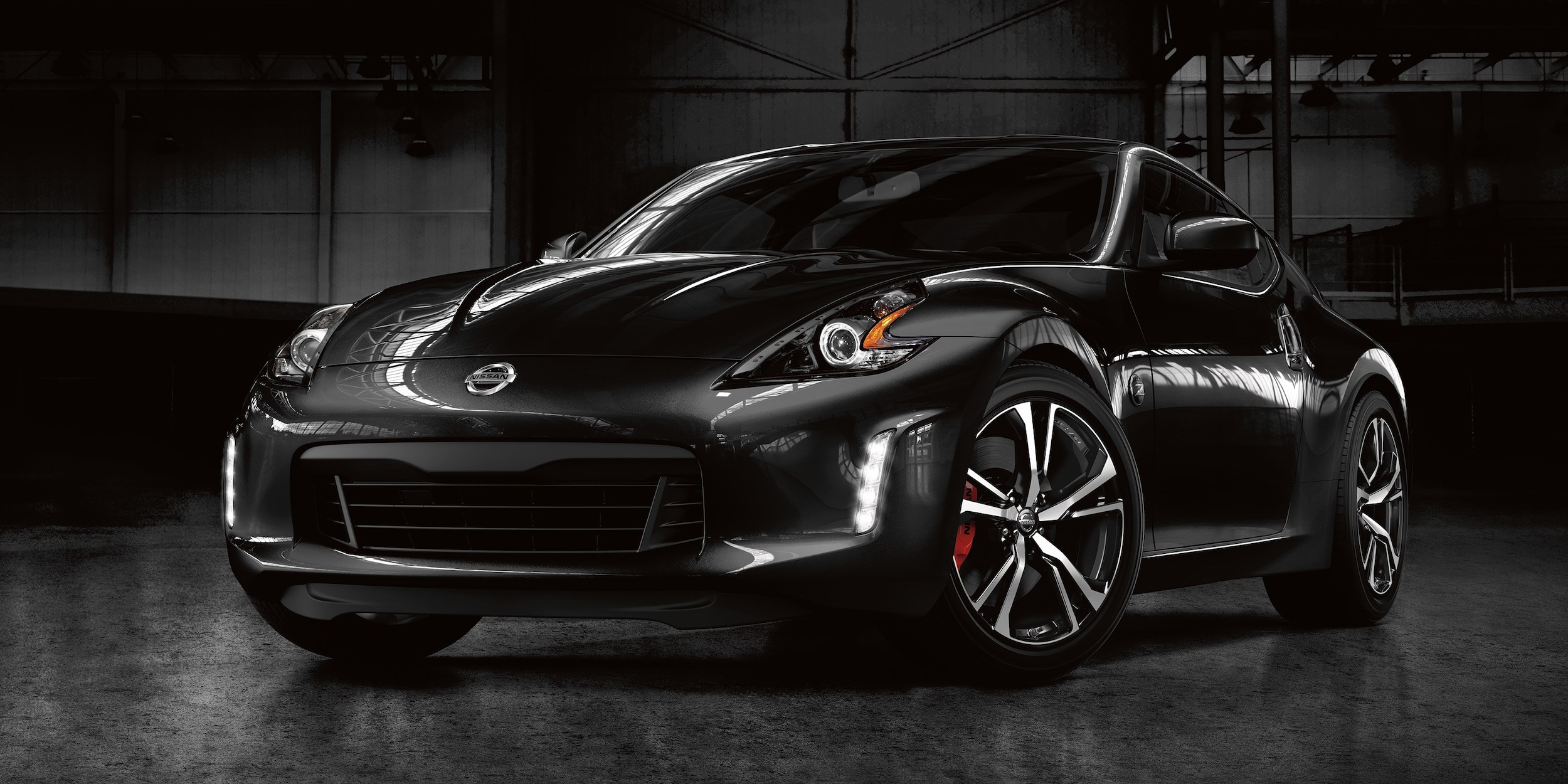 Used Cars For Sale In Lake Forest, IL
If buying new cars isn't for you, then don't be disappointed as we have a vast used inventory that includes cars in affordable prices and decent condition. What good is a dealership if it only has things to offer to only half of the clientage and not all of them?
Apart from Nissan we do stock various models of many other famous brands at our showroom.
This list of famous brands goes on and you can find a lot more than you are expecting from our dealership.
Our used inventory includes pre-owned vehicles from Nissan and:
Acura
BMW
CADILLAC
Chrysler
Ford
Honda
Kia
Mercedes-Benz
Subaru
Volkswagen
See Used Inventory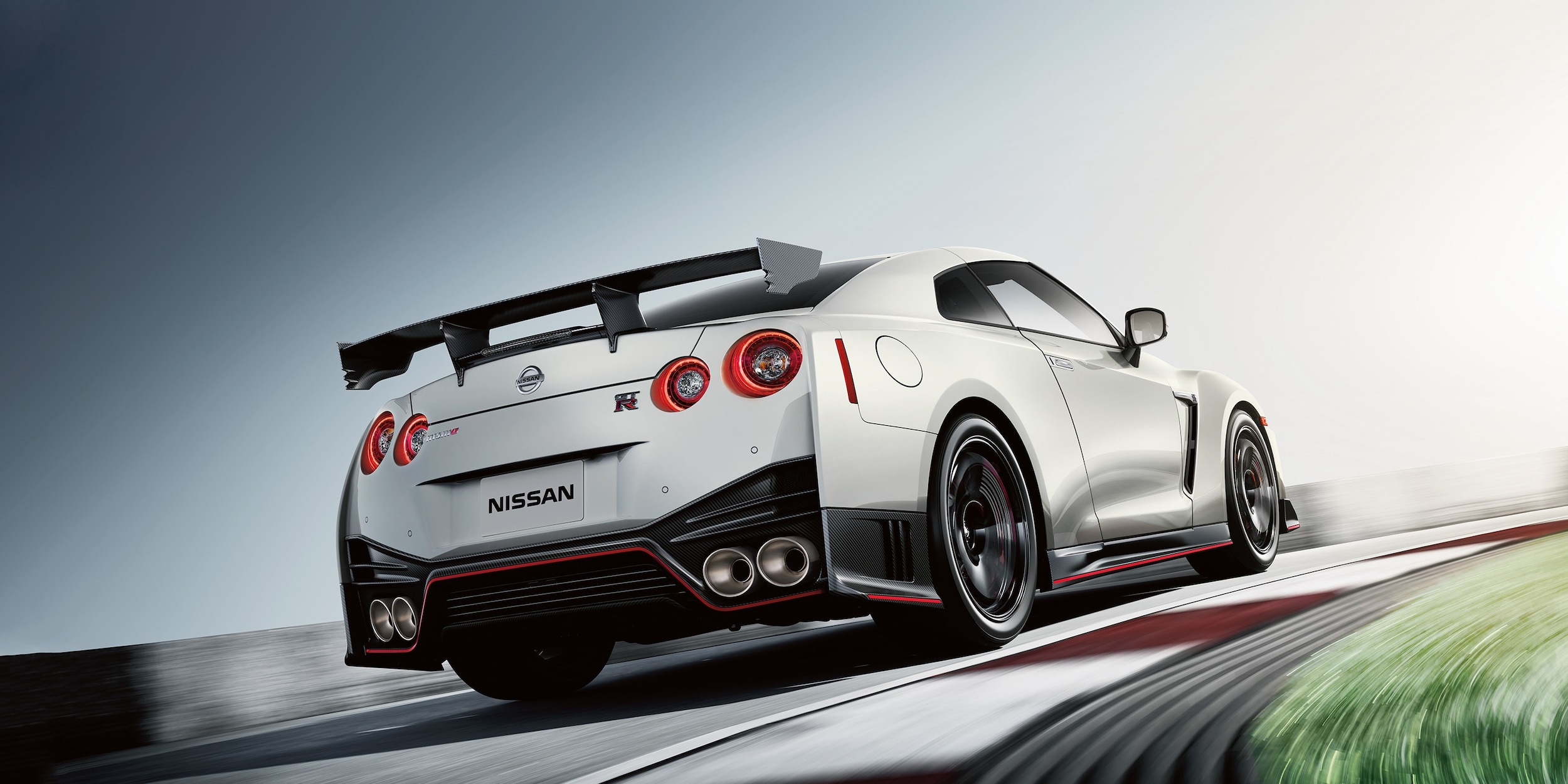 Auto Financing in Lake Forest, IL
When people think of Auto Financing, they think about standing in the long queues, spending time and energy just to find the right financing for them.
This can be exhausting for them. But just one visit to Zeigler Nissan of Gurnee, serving near Lake Forest, IL, and those horrible thoughts will be replaced by pleasant thoughts.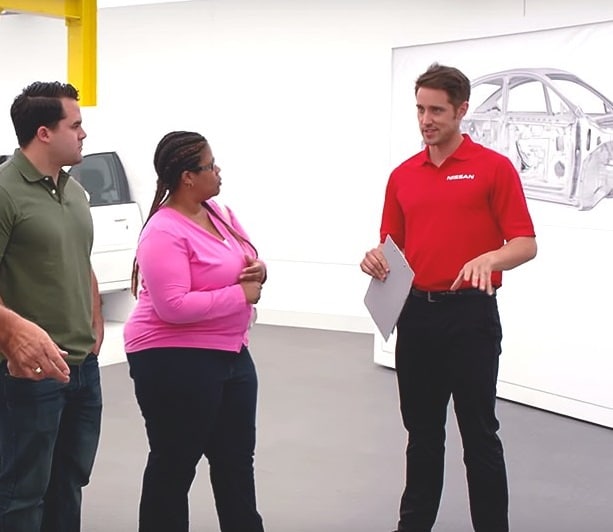 We offer the following financing options:
Auto loan
Low interest car loans
Adjusting terms
Whether you come with a bad credit history or you are just a starter, our finance pros have decades of experience to help you get approval for lease and loan application.
Get Pre-Qualified
Auto Service Center in Lake Forest, IL
A wise person knows that just buying a car is not enough. One needs to take it to a Service Center every once in a while to make sure it is running properly on the roads.
That is why you need to bring it to our Service Center at Nissan Zeigler of Gurnee, serving near Lake Forest, IL, so that you don't have to face an issue regarding your vehicle.
Our service center offers the following services:
Express service
Scheduling service online
Advanced diagnostics
Engine and filter service
Brake pad service
Wheel alignment
Schedule Service Now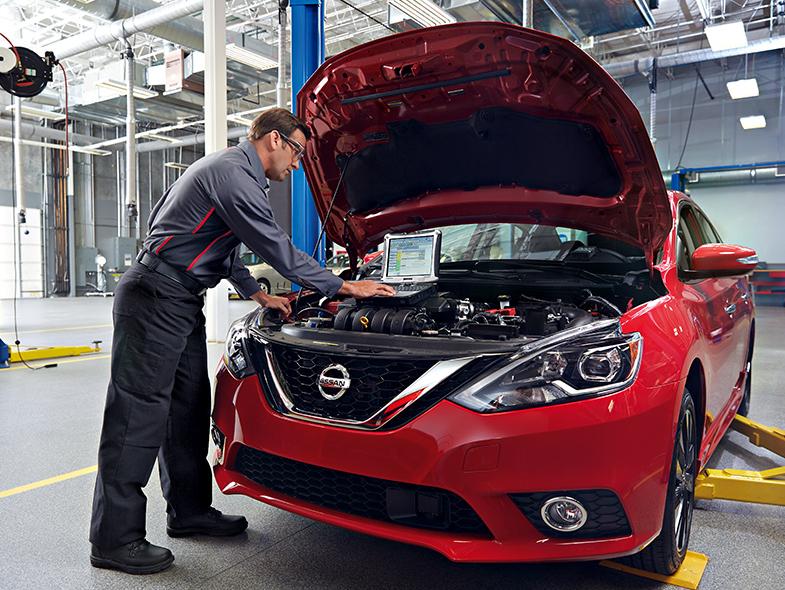 Nissan Specials & Incentives For Lake Forest, IL
How do you make sure the customers visiting your dealership will put in a good name of you among their friends?
How do you make sure that the name of your dealership will pop in their minds any time they think of buying a new car? You offer them specials.
That is how you establish a strong bond with the customers, just like our dealership, Zeigler Nissan of Gurnee, serving near Lake Forest, IL, does.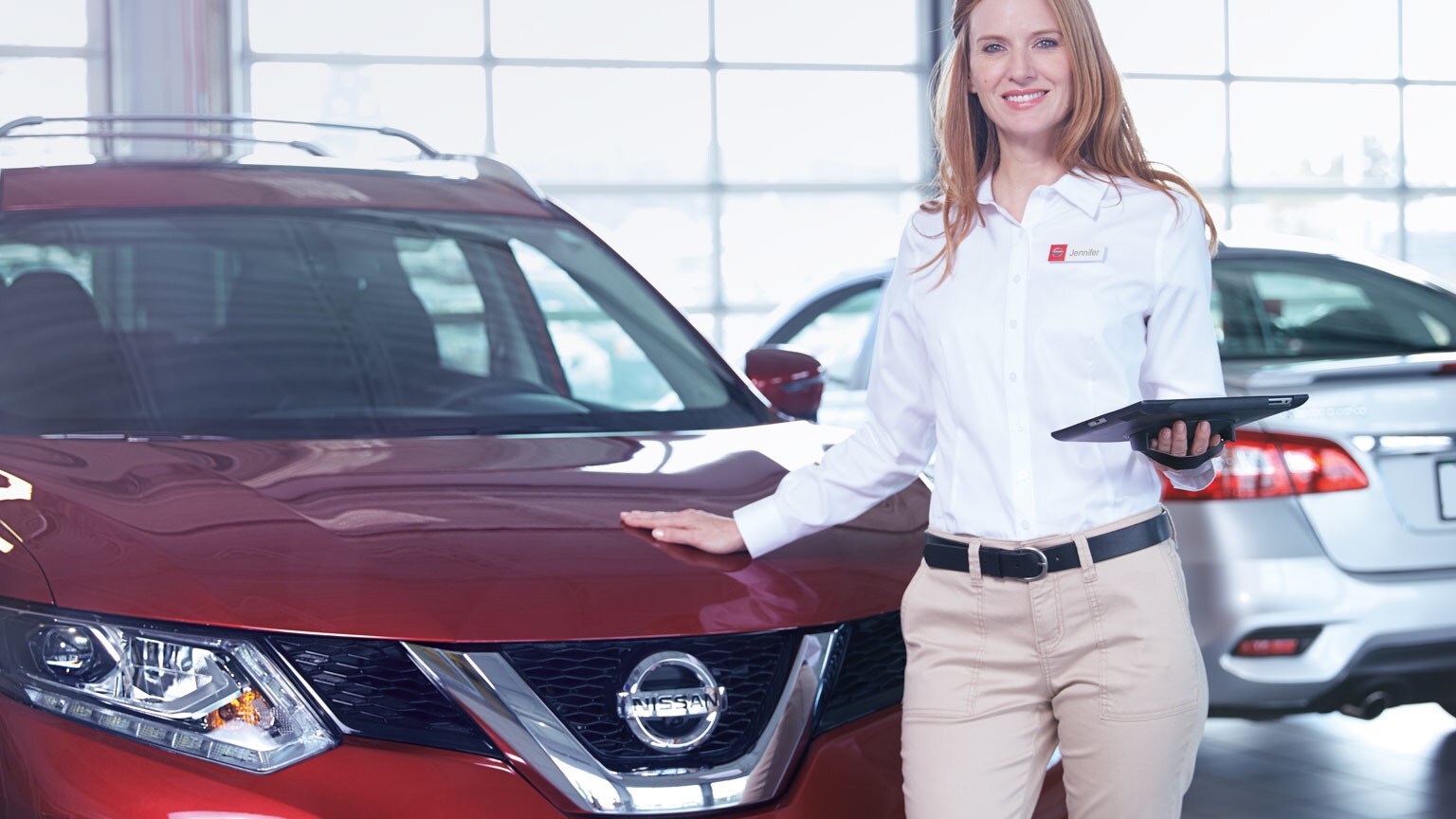 Why Buy From Zeigler Nissan of Gurnee Serving Lake Forest, IL?
Our dedicated and skilled staff will be there to help you every step of the way. There are customers that have been coming to our dealership for years and the reason is that we offer them multiple things all under one roof.
Ranging from new Nissan inventory to our used inventory, we have vehicles for all of them. A Finance Center that offers flexible financing options and a Service Center that takes care of your car.
These are few of the many things that Zeigler Nissan of Gurnee, serving near Lake Forest, IL, has to offer. Come witness greatness yourself!