Nissan Dealer
in Lincolnshire, IL
If you are looking for the perfect place to buy your future Nissan, then your first and last stop is Zeigler Nissan Gurnee, located near Lincolnshire,IL.
About Zeigler Nissan Gurnee Near Lincolnshire, IL
We offer a wide selection of new Nissan inventory and Used Inventory to meet the tastes of even the most demanding drivers. We offer efficient shopping with the support of our professional staff.
Drivers from Lincolnshire and the surrounding area can feel relief because Zeigler Nissan Gurnee is just a short drive away from you, so you can take advantage of our fantastic prices and discounts for new and used vehicles.
Visit Zeigler Nissan Gurnee, order your test drive, and we will give you an excellent offer tailored to your financial situation.
New Nissan Vehicles For Sale In Lincolnshire, IL
If you decide to buy a new Nissan, the right place for you is the Zeigler Nissan Gurnee, which is so close to Lincolnshire that within just a few minutes of driving you will be able to enjoy in our wide range of new Nissan.
We offer a great selection of new Nissan inventory at some of the best prices and flexible payment terms so you can easily find a Nissan in accordance with your taste.
Visit the Zeigler Nissan Gurnee, located near Lincolnshire, IL, and our friendly staff will guide you through our Nissan Showroom and schedule your test drive.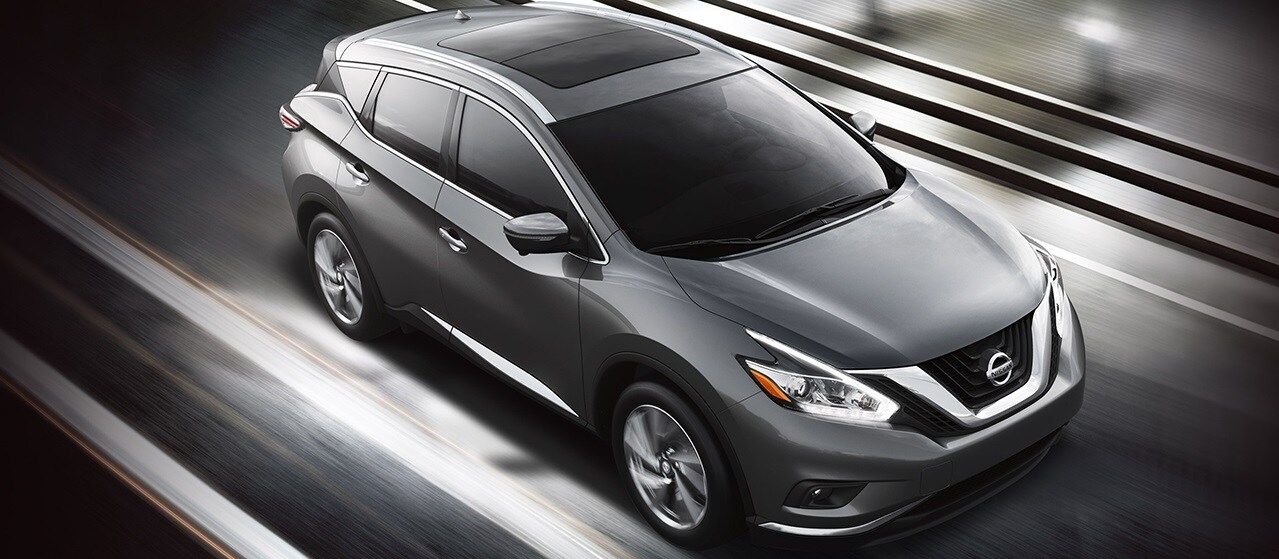 Our New Nissan Inventory Includes but is not limited to:
Altima
Maxima
Rogue (Sport and Hybrid)
Sentra
Titan
Pathfinder and many others
New Nissan Inventory
Used Cars For Sale In Lincolnshire, IL
Buying a Used vehicle is a great choice for those who want a good car that costs less than a new one. For those looking for a well- maintained car, the Zeigler Nissan Gurnee has prepared a fantastic selection of used and certified pre- owned vehicles at very affordable prices.
Our used cars are high quality and reliable, so whatever you choose, you will not regret it. You can choose a Nissan car, SUV or truck, as well as vehicles from other well- known manufacturers.
Be sure to search for our certified pre- owned cars that have been inspected by certified technicians to make sure that the vehicle meets all of the manufacturer's standards.
You can browse our Used Inventory through our web site according to the given criteria, such as year, make or price, but you should know that Zeigler Nissan Gurnee is close to Lincolnshire, so you can visit us and see the model that interests you.
Our used inventory includes pre-owned vehicles from Nissan and:
Dodge
Honda
Infiniti
Buick
Audi
MINI
Ram
Toyota
See Used Inventory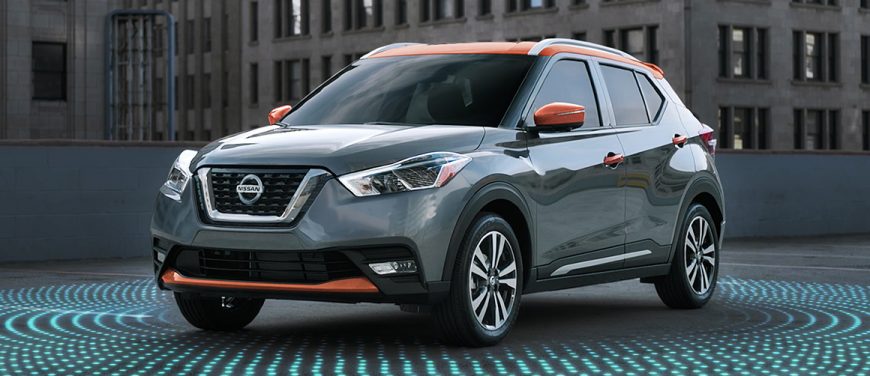 Auto Financing in Lincolnshire, IL
Buying a new or a used Nissan has never been easier but now you have the support of our finance center from Zeigler Nissan Gurnee. We are here for all drivers from Lincolnshire and the surrounding area, in order to make your dreams come true, regardless of your credit score.
Our finance experts are at your service for all information about your financial options, so do not hesitate, because Zeigler Nissan Gurnee is right next to Lincolnshire. Our funding experts are waiting for you.
Whether you come with a bad credit history or you are just a starter, our finance pros have decades of experience to help you get approval for lease and loan application.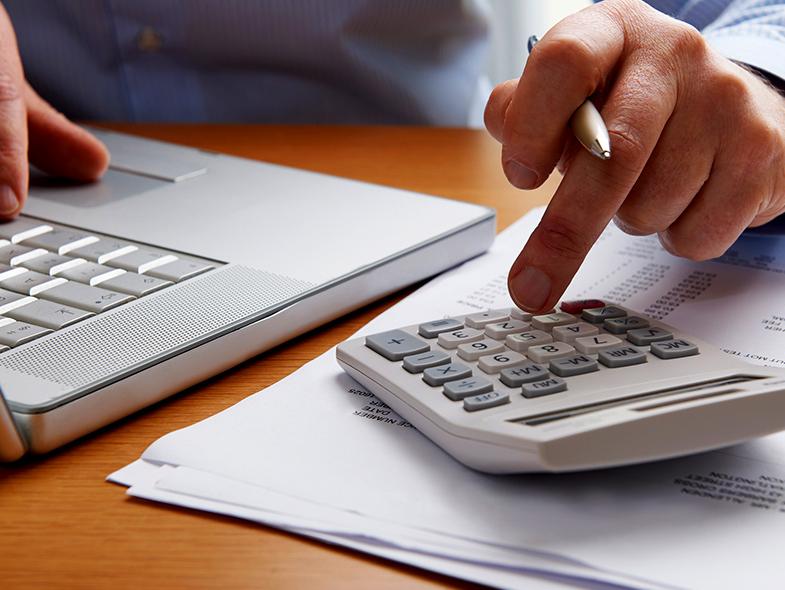 We offer the following financing options:
Our prices are affordable, transparent with no hidden costs
We offer auto financing for those who already have bad credit, good credit, or no credit
We work with experienced financial institutions in order to provide you with the best interest rate
You tell us the amount of monthly payment that suits you, and we will help to make it happen
Get Pre-Qualified
Auto Service Center in Lincolnshire, IL
Zeigler Nissan Gurnee is a Nissan Dealership that takes care of your car even after purchase. In our facility near Lincolnshire, there is a well- equipped Service Center, a place where all your Nissan needs will be met at the top level.
Do not leave your beloved car in the hands of non- professionals, when near Lincolnshire, IL, you have a team of certified technicians who will take care of everything your Nissan needs. Call Zeigler Nissan Gurnee and schedule your service appointment.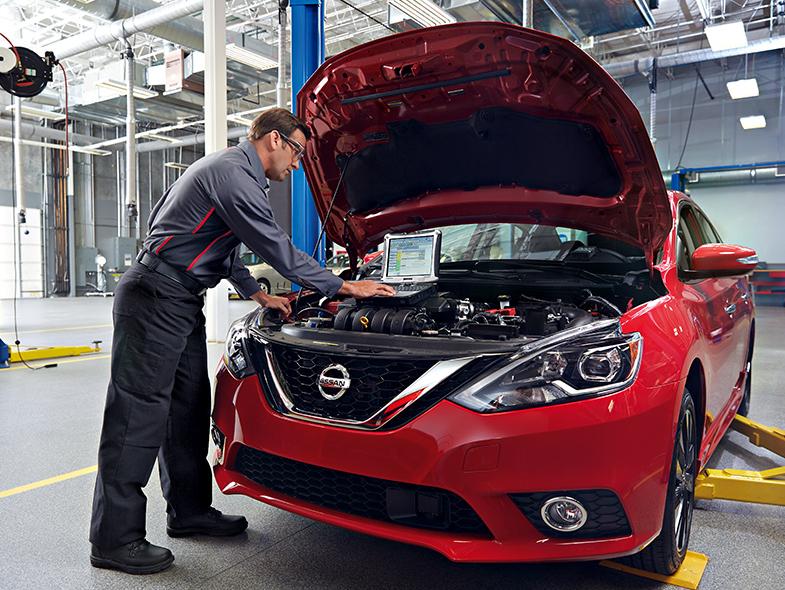 Nissan Specials & Incentives For Lincolnshire, IL
Zeigler Nissan Gurnee is known for affordable vehicle prices. But to make our vehicles and our services more accessible to all drivers, including residents of Lincolnshire and the surroundings, we regularly create Special offers, so you can save significant amounts of money if you use them. Be sure to check our specials list frequently so that you do not miss out on our current special offers.
All about our special offers can be found on our web site or by phone, and since Zeigler Nissan Gurnee is close to Lincolnshire, you can visit us today and use one of our great discounts right away.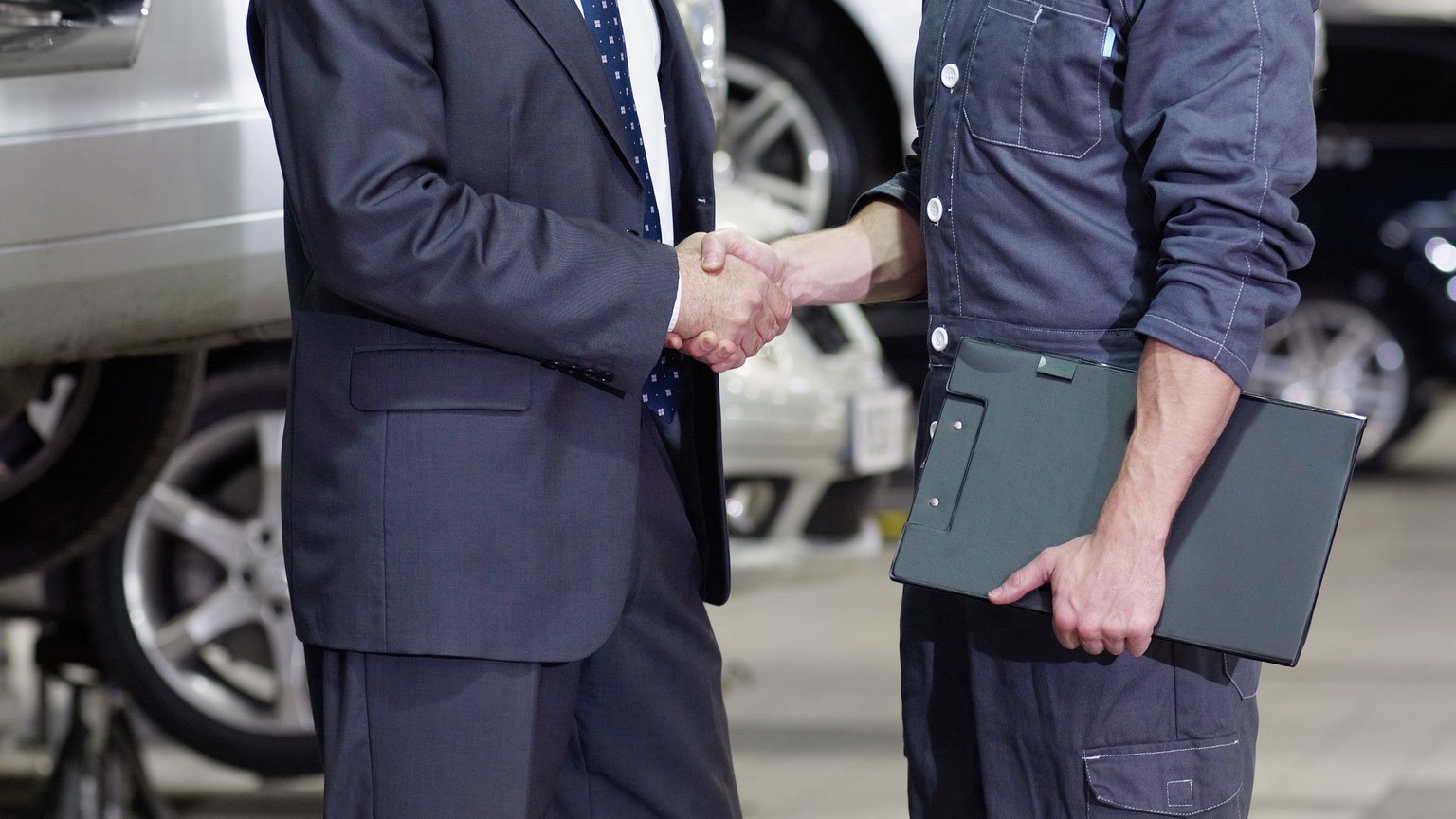 Our specials include:
New vehicle specials
Used vehicle specials
Discounts for selected vehicles
Service discounts and coupons
Special discounts for the purchase and installation of car parts
See Specials Now
Why Buy From Zeigler Nissan of Gurnee Serving Lincolnshire, IL?
Purchasing a car is exciting, and Zeigler Nissan Gurnee will ensure that you enjoy every minute of your purchase, from the choice of new Nissan inventory or Used Inventory, through an efficient purchasing process until you sit behind the wheel of your favorite vehicle.
Our satisfied customers are the best proof that we are excellent in our business and that is our motive to continue the same way. We are improving our knowledge and equipment to always be at the service of our large number of customers, including drivers from Lincolnshire and the wide surrounding area.
Visit us, walk through our modern Nissan Showroom and enjoy your best shopping experience.