Nissan Dealer
in Libertyville, IL
You will not find a better dealership than Zeigler Nissan of Gurnee near Libertyville, IL which should be your go-to dealership if you are looking for new and used Nissan Vehicles.
About Zeigler Nissan Gurnee Near Libertyville, IL
When it comes to buying things, people want to spend their money in the right place. Something that is worth every penny they are paying for. That is why conducting a research before buying something is always recommended.
Ranging from something as small as a t-shirt to as big as buying a car, a little information wouldn't hurt anyone. Of course, the higher the cost is, the more you have to think.
Buying a car is never as easy as it sounds and not finding the right dealership that offers different options for you isn't much big of a help either. But when you visit Zeigler Nissan of Gurnee, serving near Libertyville, IL, you will be surprised to see that we offer a wide variety of options that will suit everyone. Here's a breakdown of what our dealership has to offer.
New Nissan Vehicles For Sale In Libertyville, IL
We understand how some individuals just cannot wait as soon as the latest model of their favorite car is announced. That is precisely why we have a very large new Nissan inventory where you will find all the latest models of the car you are looking for.
Whether it's a hatchback, sedan, SUV or a truck, all you have to do is visit Zeigler Nissan of Gurnee, serving near Libertyville, IL, and you can take your favorite car for a test drive.
Booking a test drive through our online scheduling tool is as easy as pie. So stop waiting and get in touch with us and go for a test drive in your beloved new Nissan.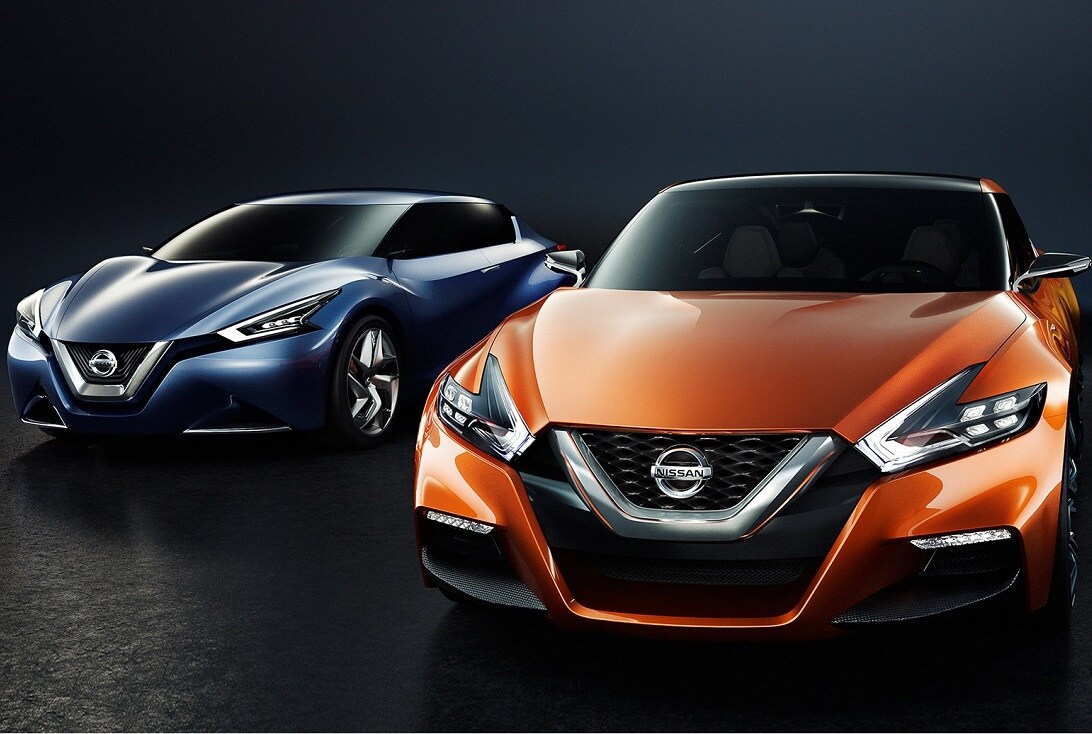 Used Cars For Sale In Libertyville, IL
Apart from the large new Nissan inventory we have, we also offer a good number of vehicles in our used inventory. It shows how much we care for our customers.
You will be glad to know that even in our used inventory, here at Zeigler Nissan of Gurnee, serving near Libertyville, IL, we offer different body styles of vehicles ranging from Coupe to SUV.
To check the complete list of brands and their respective models we have in our used inventory, please have a look at our "Pre-owned Inventory" page.
We Offer Other Brands In Our Used Inventory Such As:
Audi
Buick
Chevrolet
Hyundai
Jeep
Mazda
MINI
Toyota
See Used Inventory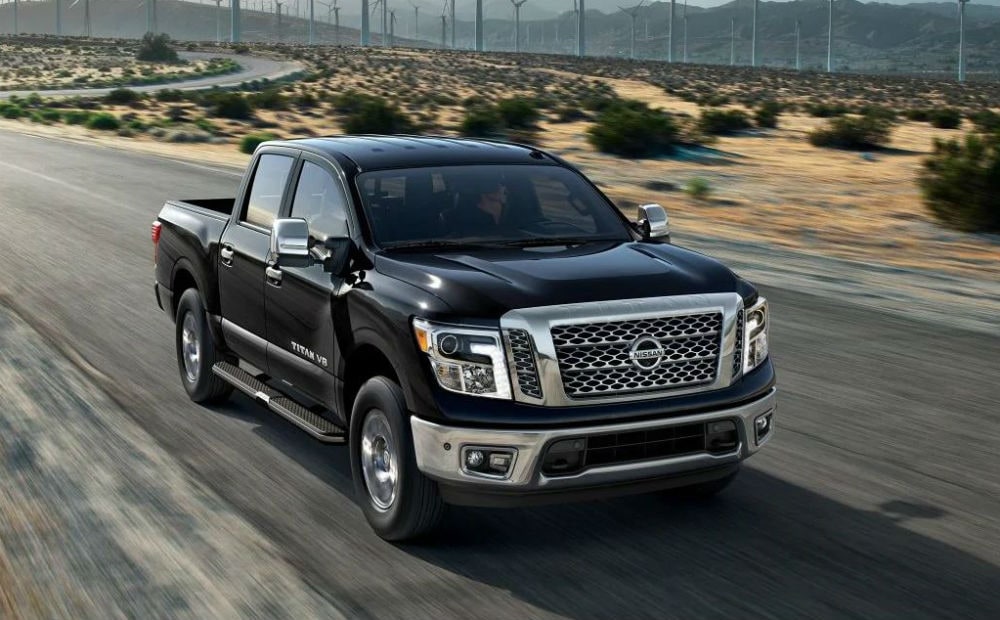 Auto Financing in Libertyville, IL
This is the part where often people turn back from the dealerships, even if they have selected the car they are willing to purchase.
When you visit Zeigler Nissan of Gurnee, serving near Libertyville, IL, you need to leave your worries at home because our Finance Center boasts exceptionally talented and a dedicated staff to make sure they find the right financing option for you.
And we are specialized at getting you pre-approved for loan and lease applications no matter what your credit history is.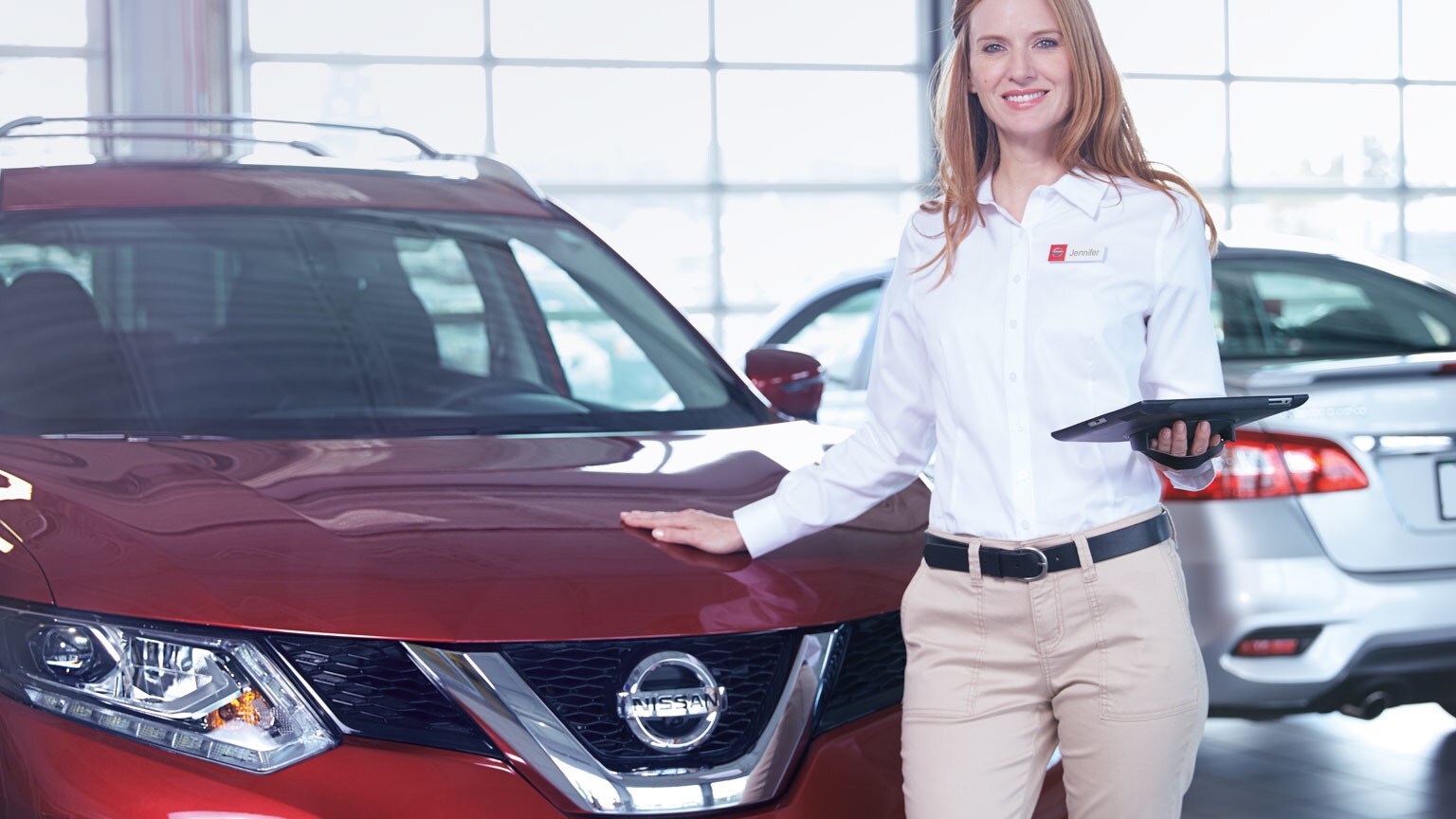 We offer the following financing options:
New Nissan car financing
Used car financing
Car loan calculator
Instant car loan rate
Get Pre-Qualified
Auto Service Center in Libertyville, IL
Our relationship with the customers does not end with them buying a car. Once you step inside our dealership, we will be with you till the end.
Here, at Zeigler Nissan of Gurnee, serving near Libertyville, IL, we understand how important it is to take care of a car after buying it. Bring your car over to us, our skilled staff will figure out what's wrong with it and then let us do our job. Your issues are our issues.
We have made scheduling the maintenance of your vehicle easier than ever before. With few simple clicks, you can Schedule Service Now for your car and save your precious time.
We Perform The Following Services & More:
Oil replacement
Tire rotation
Battery service
Replacing filters
Extensive repairs
Routine auto maintenance
Schedule Service Now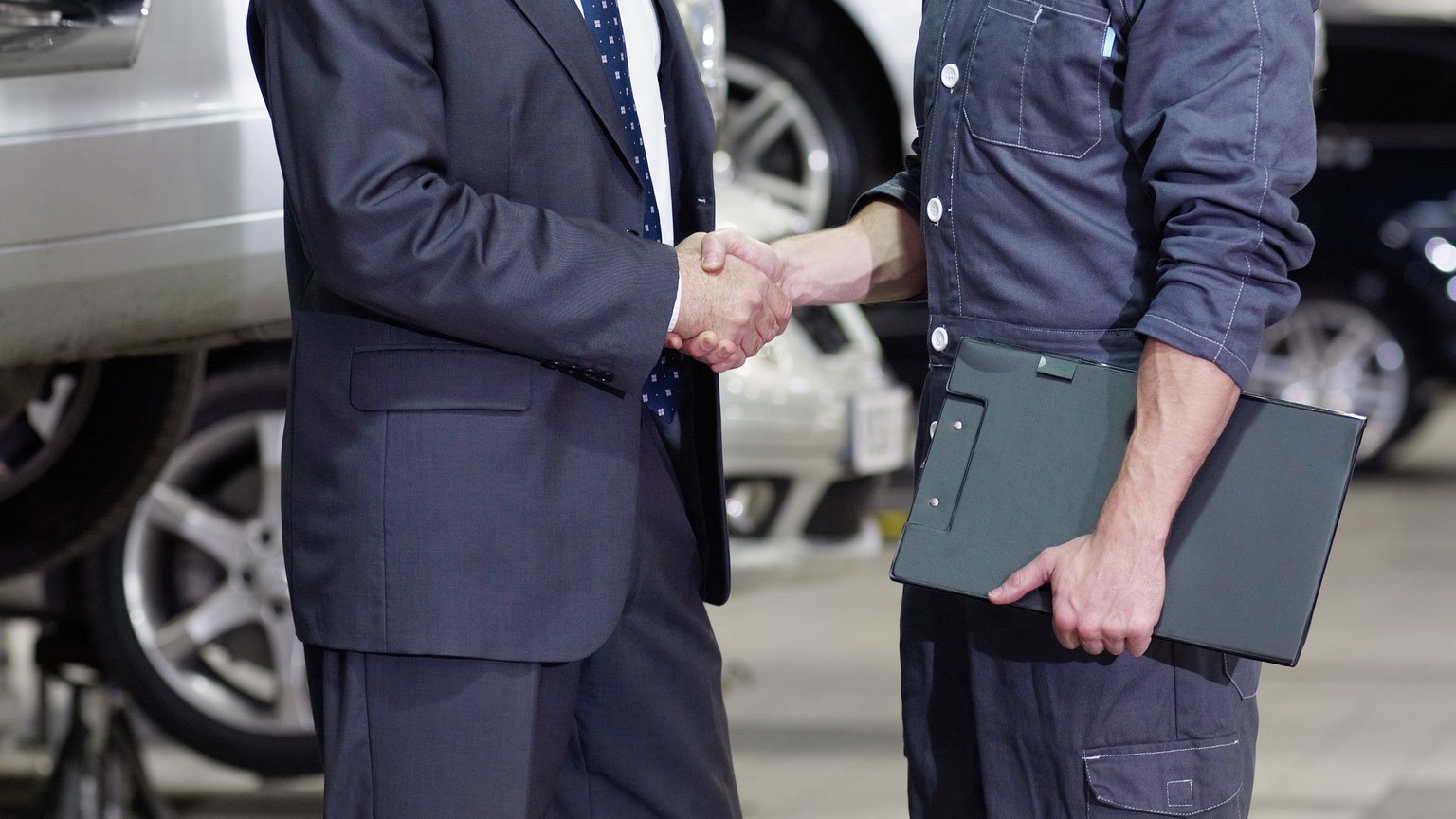 Nissan Specials & Incentives For Libertyville, IL
To make sure that this bond between customers and us goes a long way, we go to great lengths. We want to make sure our customers remember us.
What better way than to offer them something that will not only strengthen our bond but also make them come to our dealership, Zeigler Nissan of Gurnee, serving near Libertyville, IL, every time they think of either buying a new Nissan or taking their vehicle to be serviced?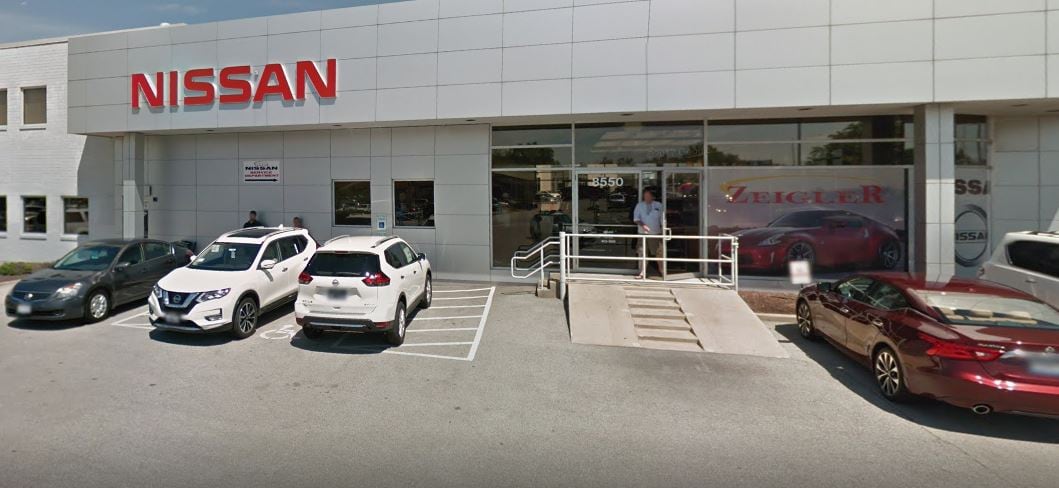 Following are the specials that we have reserved for our customers:
See Specials Now
Why Buy From Zeigler Nissan of Gurnee?
Customers are our top priority. Our goal is that look of satisfaction on the faces of our customers when they return back home.
The only achievement that is worth feeling proud about is to go beyond our customers' expectations. Whether it is the case of offering them new Nissan inventory, Used Inventory or finding them the right options at the finance center, service center or by offering them specials to further nourish our bond.
So come visit our dealership, Zeigler Nissan of Gurnee, serving near Libertyville, IL, and let us serve you!