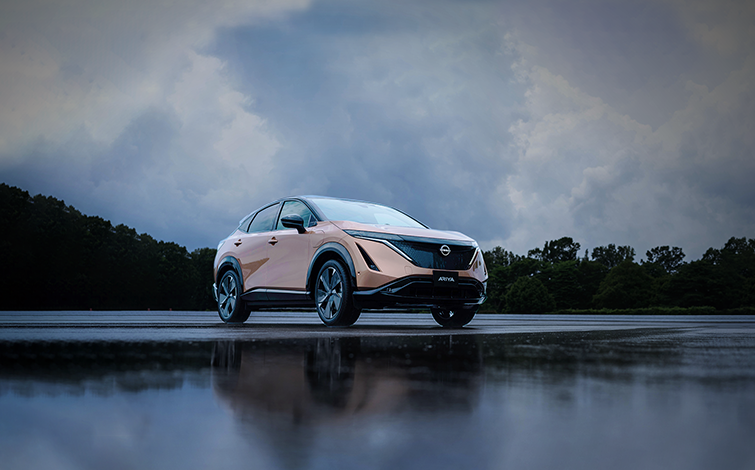 What to Expect from the 2022 Nissan Ariya EV
It is always exciting to anticipate a new car model. Drivers always look forward to the new innovative features and design in the new cars coming into the market. The 2022 Nissan Ariya EV promises to offer a lot in terms of impressive design and tech. From the interior to the exterior, it incorporates great features that will make it a favorite for many drivers in Gurnee, IL.
Nissan already provided a concept for its new 2022 Nissan Ariya EV. Matching the concept numbers and the production numbers shows that this car is going to be a great one in the crossover EV category. It has a more futuristic look compared to all other Nissan vehicles.
Interior
The dashboard sports two 12.3-inch touchscreens with several features for infotainment and navigation. It also has a full-length air vent trim. You can control the temperature inside the car using its climate control buttons situated on the wood trim of the dash. The interior also enjoys ambient lighting emanating from the dash and door panels. The area under the dash also has a storage compartment as well as a fold-out tray table.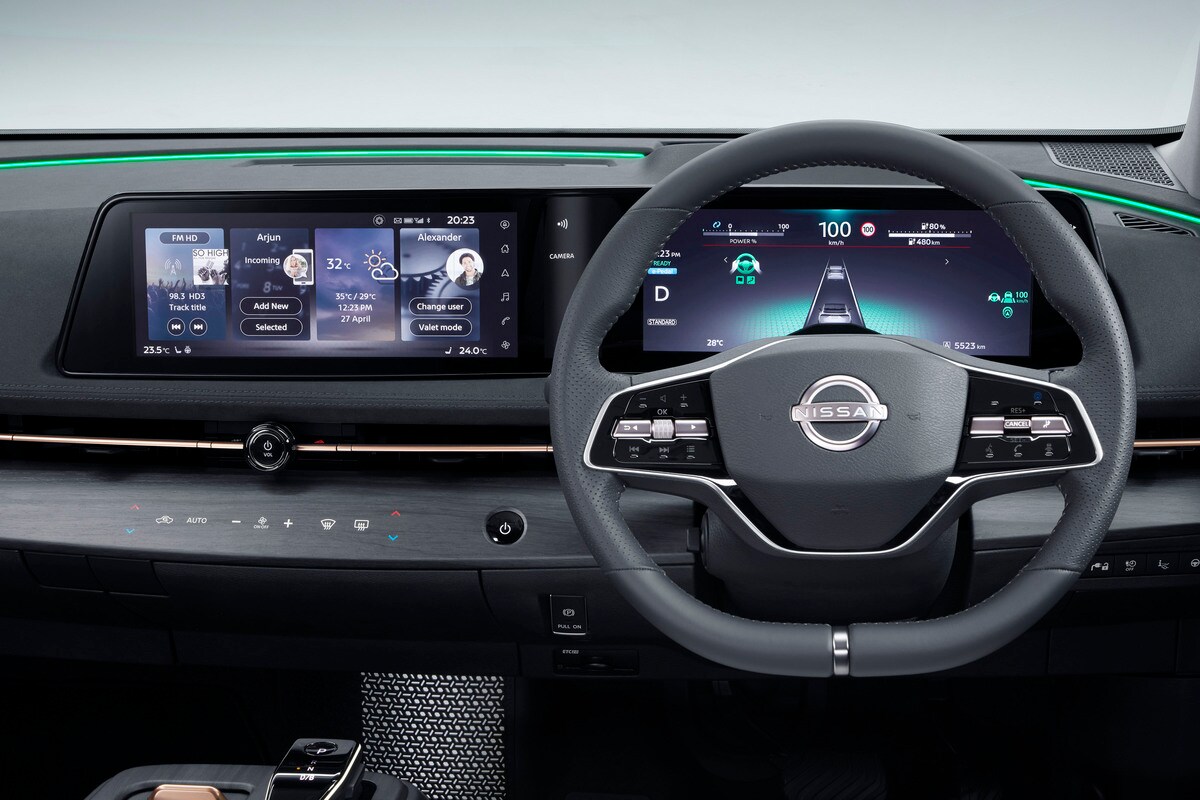 In terms of space, the Ariya will have five passenger seats.it will have a flat floor that will give it an airy cabin feel. Its cargo space will however be just 15-17 cubic feet.
Exterior
Rather than the traditional Nissan grille, the 2022 Nissan Ariya EV has a smooth glossy panel. It also has a textured panel beneath the glossy panel. The design of this car also includes accent lighting in the badges along with running lights that descend the edges of the smooth glossy panel.
Engine and Performance
The Nissan Ariya will have either of two powertrains. The first model will be a front wheel drive powered by one motor. The engine will have a horsepower of 215 and a torque of 221 lb-ft. The all-wheel-drive model will have two motors with an output of 389 horsepower. It will have a torque of 443 lb-ft.
Ariya's entry-level model will have a 63 kWh battery pack unit with an optional 87 kWh unit. The 87 kWh unit will be able to reach a range of 300 miles based on EPA tests. The 63 kWh battery pack unit is likely to reach a range of about 200 miles just as other EVs in the same category. You will be able to charge the Ariya on 110 or 240-volt outlets. It will also be possible to charge it through DC fast charging ports.
The car will also have one-pedal driving capability.
Technology
The Nissan Ariya will have some standard features while also introducing some new features that will be a convenience for drivers. It will have both Android Audio and Apple CarPlay to allow drivers manage their entertainment from their mobile devices. It also has Amazon Alexa integration. Over-the-air updating will make its first appearance in a Nissan car in this model.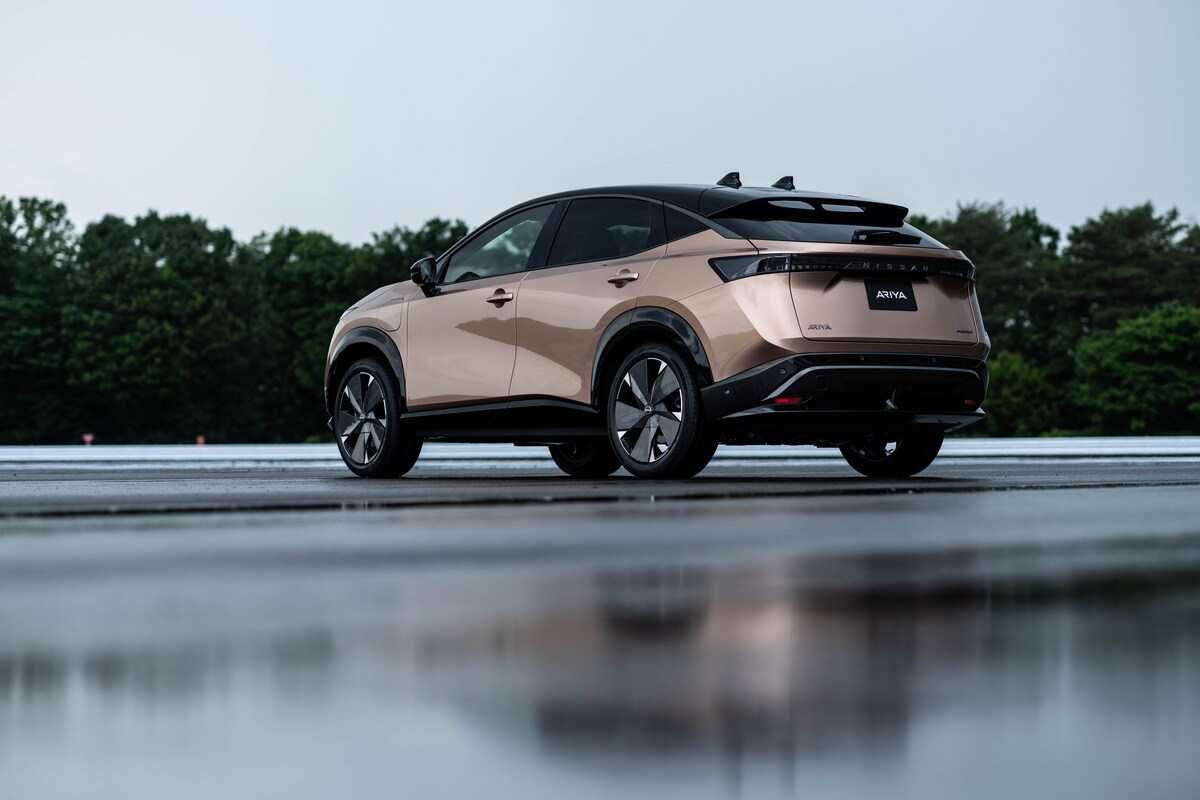 Apart from the two 12.3-inch touchscreens on the dash, the Ariya also has a full-color heads-up display. Some of the driver assist features that it will have include lane departure warning, rear cross-traffic alert, front and rear automatic emergency braking, blind spot monitoring, and high beam headlights. This SUV will also feature adaptive cruise control that includes semi-autonomous driving mode.
There is also the option to include the ProPilot assist feature that also includes hands-free single-lane highway driving. Drivers will also be able to park the car remotely using the ProPilot Remote Park.
Nissan is investing in futuristic technology and design in this new model. It is likely to compare well with other models in the same category. It is bound to be a great acquisition for drivers in Lindenhurst, IL. At Zeigler Nissan of Gurnee, we will keep you updated on the progress in the manufacture and launch of this impressive car. We expect the car to be launched first in Japan before it hits other markets.