How to Replace My Nissan Battery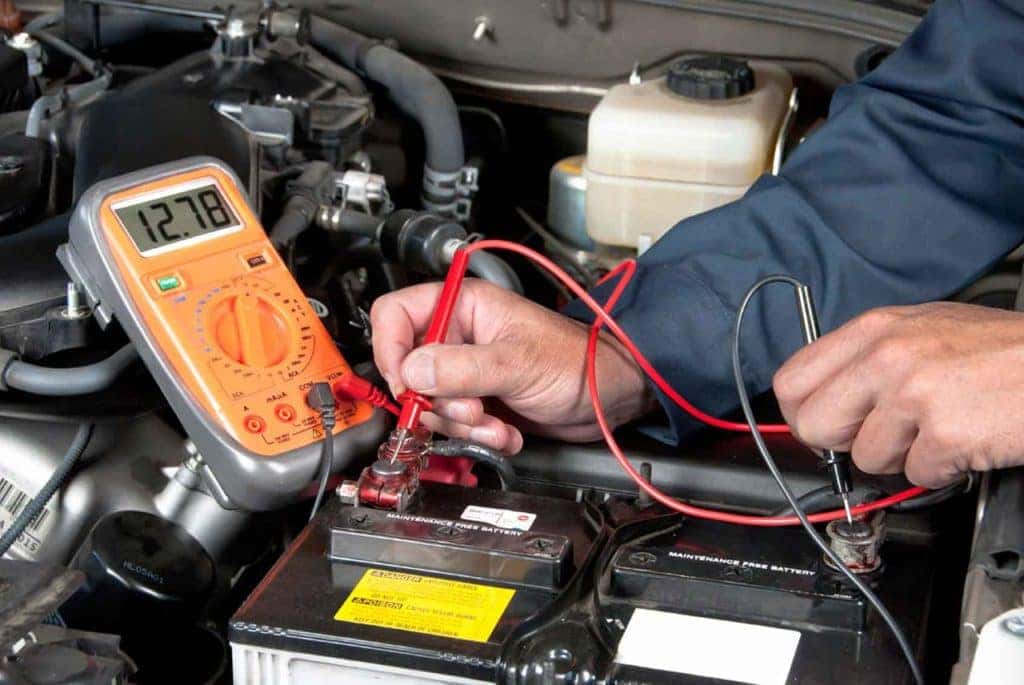 At Zeigler Nissan of Gurnee, our job isn't just to provide you with quality new and used Nissan cars. Our dealership does much, much more than that.
From our finance experts securing you the best loan packages, to our dedicated service center keeping your Nissan car in great shape—we're here to help you in more ways than one. And our on-site Parts Center provides all the genuine OEM Nissan parts and accessories you may need.
What Are OEM Parts?
"OEM," which means "original equipment manufacturer," is a designation that means an auto part was created by the same manufacturer of the car it's intended for.
This means that OEM parts are specially designed to work with your vehicle, unlike aftermarket parts. These parts are sometimes made for several types of similar cars, or even one size fits all; but they can also cause damage to your vehicle if they malfunction.
The Lowdown on Nissan Batteries
There are many important parts on your car that need replacing more often than others throughout the vehicle's lifetime. One of those, of course, is your car battery.
The battery is what stores the power used for electrical purposes in your car. But as time goes on, batteries start to lose their capacity, and will eventually die, requiring a replacement.
How to Replace My Battery
Fortunately, you can get a new battery right here at our Nissan dealership. If we don't have the model you'd like at our parts center, we can order it online for you directly to the dealership—or you can order it yourself on our website, and have it installed right here at our Nissan service center.
No matter what you decide, Zeigler Nissan of Gurnee can walk you through whatever you need. Contact us today to learn more.