Are Lower-Mileage Used Cars Better?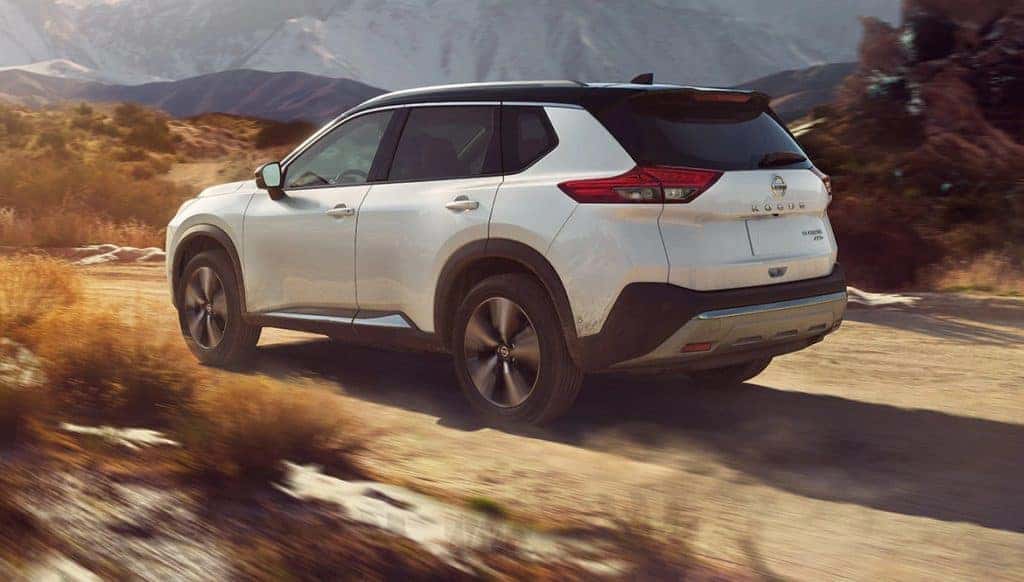 At Zeigler Nissan of Gurnee, we have an extensive inventory of new and used vehicles that are sure to have what you need. Buying a used car can help to save big on your budget, but you also have to do your due diligence when shopping to ensure you're getting a reliable vehicle.
While a used Nissan car is always a good bet, there are plenty of factors that go into selecting a used car, such as age, condition, the car's history, and mileage.
Does Mileage Affect a Car's Condition?
Many drivers think that higher miles immediately correlate to a lower-quality used vehicle, but this isn't always true. There are many things that can affect a car's condition. For example, if the car was mainly driven on the highway, the miles won't affect it as much; but if it was stop-and-go city driving, this can wear out parts of a car more quickly.
Nissan Cars: Built to Last
Some types of vehicles also have a reputation for lasting longer in terms of mileage than others. Vehicle's built with low-quality engines and transmission won't last more than a few hundred thousand miles. On the other hand, a used Nissan car will last you quite a long time if well taken care of, so higher miles aren't necessarily a red flag.
Price Considerations for Mileage
You'll also want to take into account that higher-mileage used cars are slightly cheaper than vehicles with lower miles. If you're looking for something more affordable, a reliable used Nissan model with higher miles is a fantastic choice.
If you're still on the fence about a high-mileage used car, then it's time to visit our Nissan dealership in Lindenhurst, IL. Our associates would be happy to schedule you a test drive to experience these vehicles for yourself!