Nissan Car Model Showroom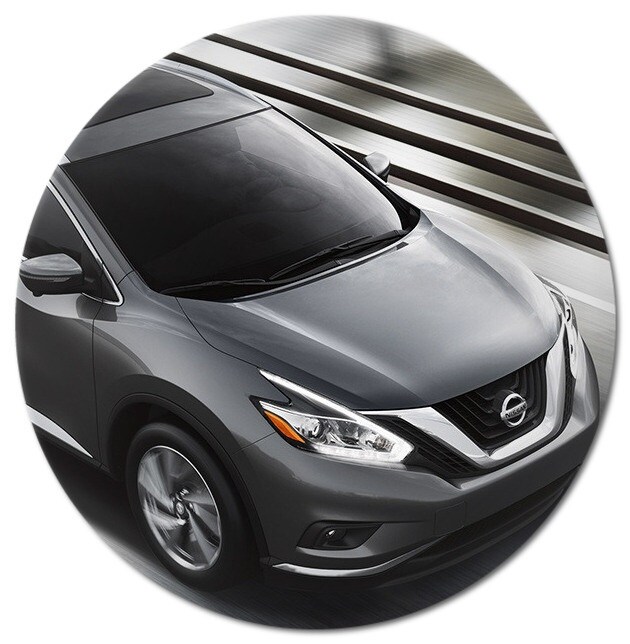 Nissan has a number of SUVs for our customers to consider meeting their specific vehicle needs. Whether looking for the right SUV for weekend excursions, or for carting the family around to all of their activities. Zeigler is committed to providing only the best Nissan SUVs in one location for all of our customers to choose from. Below are a number of the vehicles we currently have in stock and that can be viewed either online or in person at the showroom.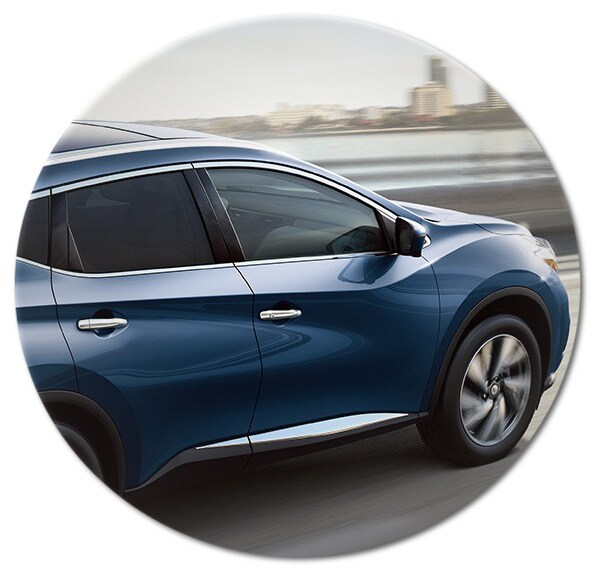 Nissan Murano
The Nissan Murano is a midsized SUV with multiple model versions to choose from. It features: 
A 3.5L V6 engine
An EPA rating of 21/28 mpg
Optional all wheel drive 
Automatic emergency braking system
Navigation and smartphone connectivity capabilities
 
Zeigler's current inventory of the 2018 Nissan Murano can be viewed online as well as in person. For a test drive, simply speak to a member of the sales team.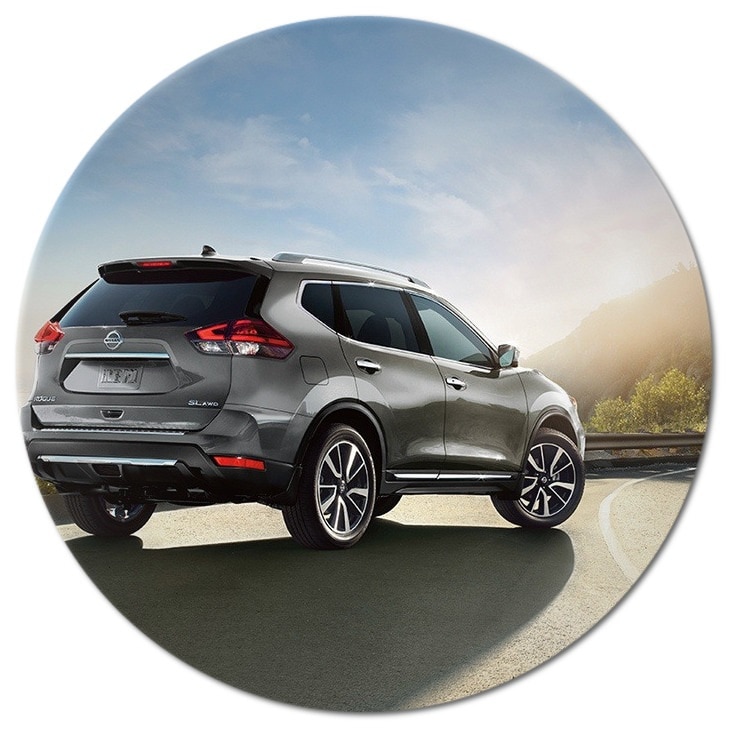 Nissan Rogue 
The Nissan Rogue is a compact crossover SUV. It offers:
Seating for five
Ample cargo space
Folding rear seating for more space for your gear so you will not feel like you are driving a compact SUV at all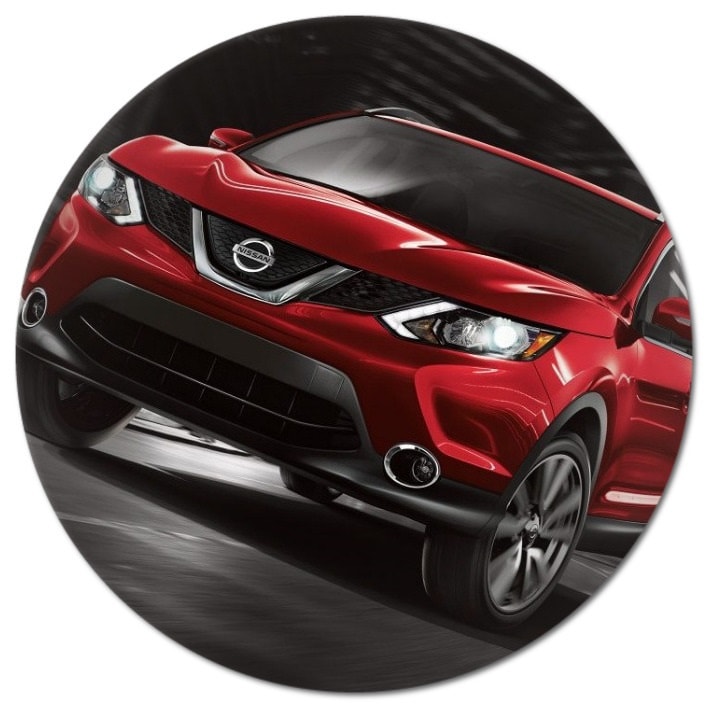 Nissan Rogue Sport
The Nissan Rogue Sport is a compact crossover SUV. It offers: 
Seating for five passengers
A large cargo space
4 cylinder 2.0L engine
up to 32 mpg on the highway
All wheel drive makes the Rogue Sport an ideal option for Midwest drivers who face changing weather conditions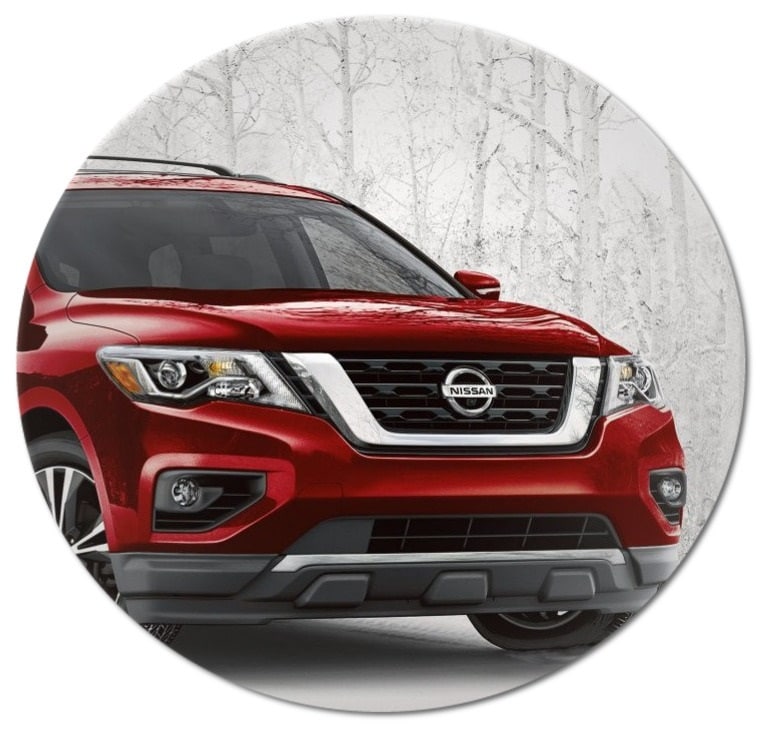 Nissan Pathfinder
The Nissan Pathfinder is a seven passenger SUV, and has multiple model versions to choose from to meet your needs and preferences. It features:
An EPA fuel efficiency rating of 20/27 mpg
3.5L V6 engine
Front wheel drive
Smartphone connectivity
Optional all wheel drive
 
The rear seating is easy to access with a glide seat feature, and the LATCH safety seat system makes it an ideal SUV for families with young children. Other features and options include:  
Automatic emergency braking
SiriusXM radio
Roadside assistance for the first 36,000 miles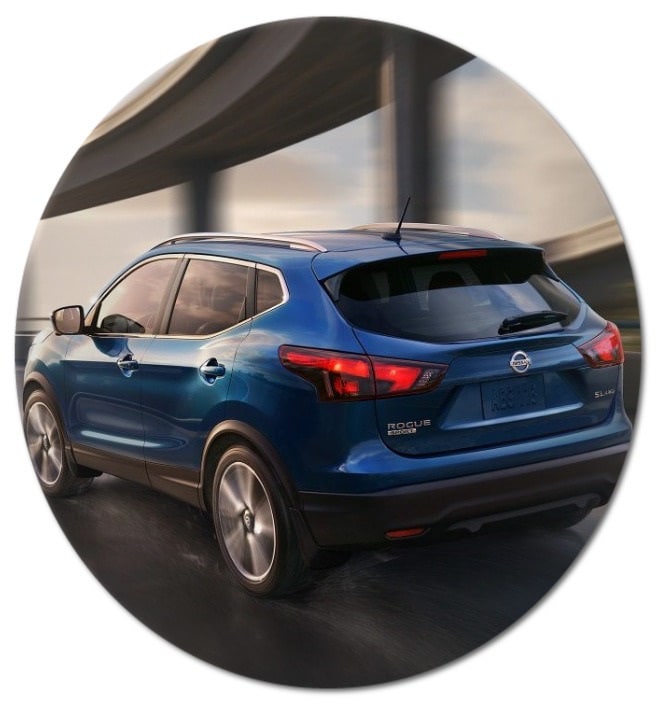 As an authorized Nissan dealership, Zeigler is able to provide the best Nissan SUVs to meet our customers' needs. As a locally owned and operated dealership, our commitment is to provide our local customers with the highest quality of service, and the best pricing possible on all of our vehicles. Our current inventory of new Nissan SUVs is available to see in person or online, to help ensure all of our customers have access to the SUV they desire. If you have any questions, our sales team is happy to help you no matter what step of the car buying process you might be in. 
 .